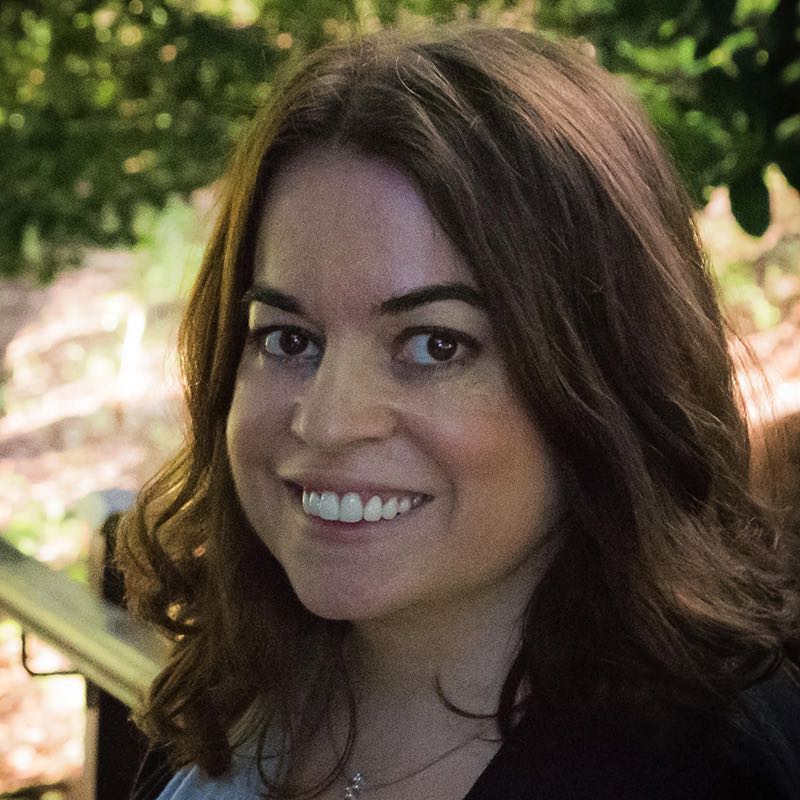 Laura Shepherd-Robinson is an author, born in Bristol in 1976. She has a BSc in Politics from the University of Bristol and an MSc in Political Theory from the London School of Economics.
Laura worked in politics for nearly twenty years before re-entering normal life to complete an MA in Creative Writing at City University. She lives in London with her husband, Adrian.
Her first novel, Blood & Sugar, will be published by Mantle (Pan-Macmillan) on January 24th 2019.
---
Blood & Sugar – out January 24th, 2019
London, 1781. An investigation into a gruesome murder on the Deptford Docks leads to a dark secret that could change the very core of British society…
A page-turner of a crime thriller . . . This is a world conveyed with convincing, terrible clarity.

C. J. Sansom

Buy Blood & Sugar: Amazon | Waterstones
---
---
Newsletter
Join the newsletter and get the latest updates, chances to enter competitions, and sneak previews of upcoming publications.